Social and Emotional Learning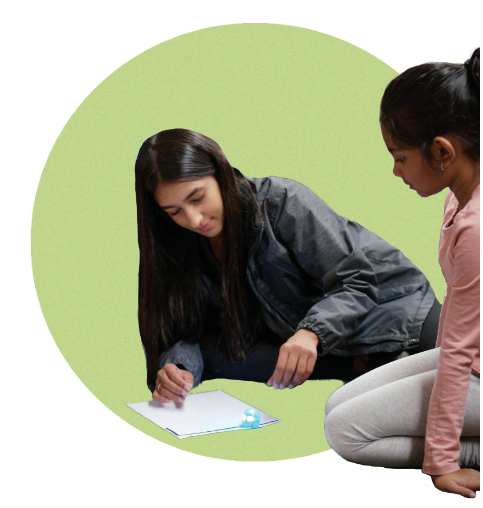 Social and Emotional Learning (SEL) is the process through which people acquire and effectively apply the knowledge, attitudes, and skills necessary to understand and manage emotions; set and achieve goals; demonstrate empathy for other; establish and maintain positive relationships; and make effective decisions. All of this involves self-awareness, self-management, social awareness, relationship skills and responsible decision-making. For many students, SEL involves gaining access to emotional and social supports beyond the classroom, according to their personal needs. It also involves opportunities for students to express themselves, to learn in the ways that are relevant to their families and communities, and use their creative and intellectual gifts. Surrey engages with teachers through professional development and through group inquiries to develop strategies for integrating SEL into the wider curriculum.
SEL in the Surrey School District is supported by the District SEL Team, comprised of a SEL Helping Teacher and SEL Advocates. The District SEL Team plans, designs, implements, and facilitates opportunities for learning through research-based instructional practices and processes. The SEL Team build capacity in the district by collaborating with classroom teachers, developing SEL curriculum, and enabling facilitating SEL initiatives. Through conducting workshops for teachers and providing access and guidance using resources, the District SEL Team supports professional development.
To learn more about one SEL initiative the Research and Evaluation Department helps to evaluate, click on the following link: Social and Emotional Learning Lead Initiative

The Research and Evaluation Department provides support with the following initiatives. Downloadable reports and infographics are provided where permission has been granted.
---
2022/2023:
Social and Emotional Learning (SEL) Lead Initiative 2022/23
---
2021/2022:
Social and Emotional Learning (SEL) Lead Initiative
---
2019/2020:

SEL Lead Initiative

SEL for Educators Pilot
---