Mental Health and Well-Being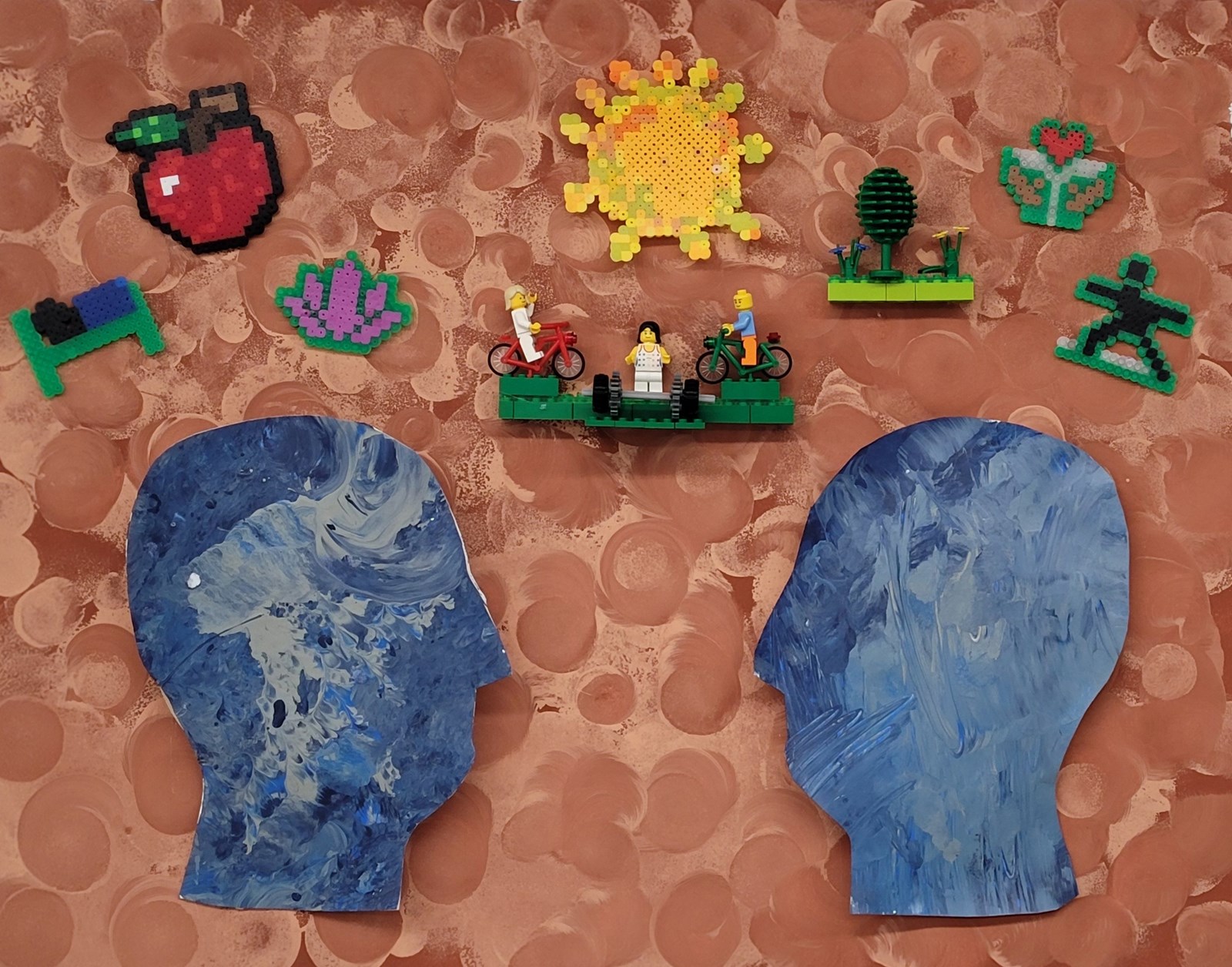 An Adams Road art group project representing how we can take care of our mental health.Welcome to the Surrey Schools Mental Health and Well-Being page. As part of our mental health in Surrey Schools framework, the district is committed to providing mental health education and resources for staff, students, parents/guardians and our community.

The resources and information contained within these pages are aimed at two primary audiences, information for students/families and educational resources for staff.
For students and families, we have education, strategies and support care resources that can be accessed here.
For staff, we have compiled a list of resources and professional development materials that can be accessed here.


Mental Health in Surrey Schools Vision
We are committed to a community in Surrey Schools where every member has equitable access to quality learning, tools, and structures that can support them to be compassionate, resourceful and resilient.

We are guided by the core values of diversity, equity and inclusion. Our vision is a multi-tiered, easily accessible, evidence -based, systems approach of prevention and supports that promotes positive mental health by creating a safe and caring environment.

The core work of this group is to bring to life and sustain the Surrey Schools Mental Health Framework which supports school communities to build their capacity in the areas of mental health literacy, social emotional learning, culturally responsive practice and trauma informed practice. The well-being of all of our learners, their families and staff in Surrey Schools is at the heart of our collective work.