Aspiring student speakers invited to TEDxSurrey info session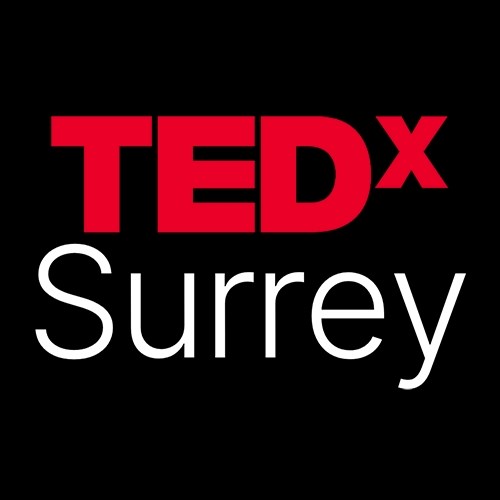 Surrey students interested in speaking at next year's TEDXSurrey event are invited to attend an upcoming information session on June 8.
The session, hosted by leaders from the TEDxSurrey team, will offer prospective student speakers a taste of the TEDx speaker experience, breakdown the four essential elements of a successful TEDx talk and walkthrough the application process. The district currently has a partnership with TEDxSurrey that allows for at least one student to speak at the event.
"TEDxSurrey is widely recognized as the premier TEDx event in Western Canada," said Gloria Sarmento, director of instruction with Surrey Schools. "This showcase is a wonderful forum for students with a message to amplify their voice and we're proud to be a partner for this event."
This year's TEDxSurrey took place in January and featured talks from two Surrey Schools students: Muhaddisa Sarwari and Finn Liu, both from Fraser Heights Secondary.
Sarwari's talk delved into her experience with prejudice as a Hazara refugee from Afghanistan while immigrating to Canada three years ago, while Liu's explored the need for inclusion for Asian transgender-identifying individuals.
"It's important for them to hear a youthful or teenage perspective," said Sarwari at the time. "Usually TED Talk speakers are adults or experts and professionals, so it's an eye-opening experience to see what young people of today have to say about their communities, their experiences and their personal lives."
The TEDxSurrey 2024 information meeting for students and teachers from Surrey Schools will take place virtually on Thursday, June 8, from 3:30-4:30 p.m. via Zoom.
Students or staff interested in learning more can use this link to join on June 8: https://sd36.ca/tdxinfo
Users can also join using the following QR code: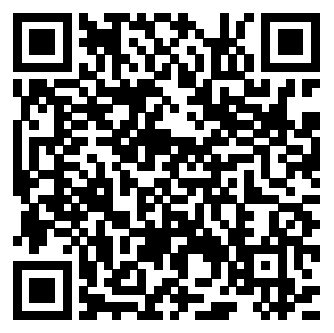 Watch Muhaddisa Sawari and Finn Liu's TEDxSurrey talks below: