19 Surrey students receive Beedie Luminaries scholarships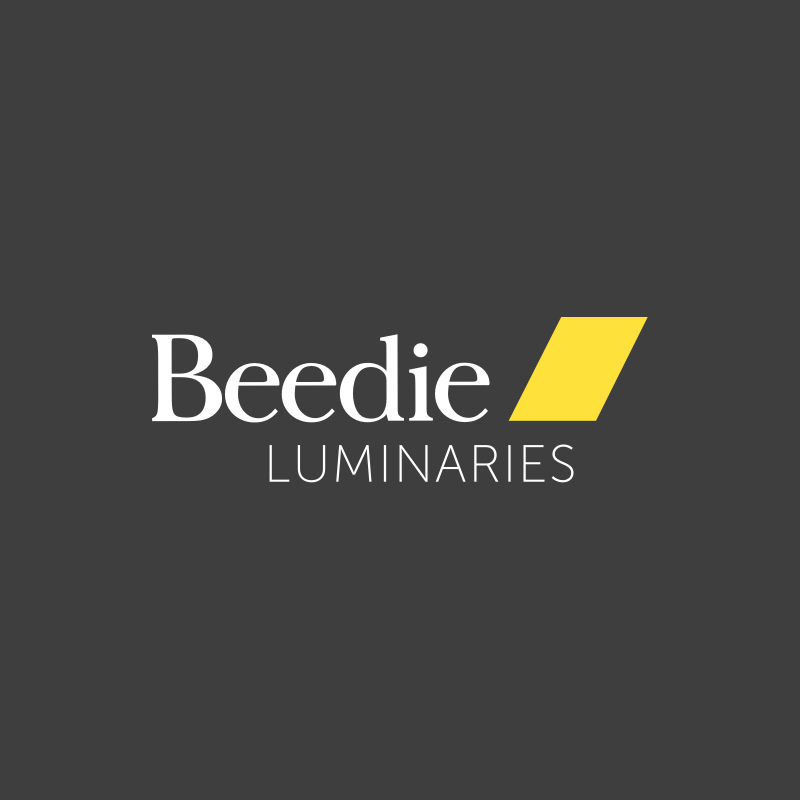 Nineteen outstanding students from eight Surrey secondary schools are receiving scholarships worth up to $44,000 from the Beedie Luminaries Scholarship program.
The program supports resilient Grade 12 students facing financial adversity who want to make positive change in their lives, with students receiving $11,000 per year for a four-year undergraduate degree program or two-year college certificate, diploma or trades foundation program.
Students may use their scholarships at 26 B.C. post-secondary institutions.
Here are this year's Beedie Luminaries Scholarship winners from the Surrey School District:
Clayton Heights Secondary
Johnston Heights Secondary
École Kwantlen Park Secondary
Layla Ayyash
Khang Dang
Najwa El-Hoss
Mohtdah Nouredin
L.A. Matheson Secondary
École Panorama Ridge Secondary
Jiya Binning
Ishita Chowdhury
Harnoor Garcha
Princess Margaret Secondary
Mohamed Awad
Titi Lado
Basra Maalim
Maureen Joy Mendania
Tamanna Nijjar
Gurleen Thiara
Queen Elizabeth Secondary
Tamanawis Secondary
Congratulations to all of our 2023 Beedie Luminaries Scholarship recipients!