District puts focus on creating more before and after school child care spaces in classrooms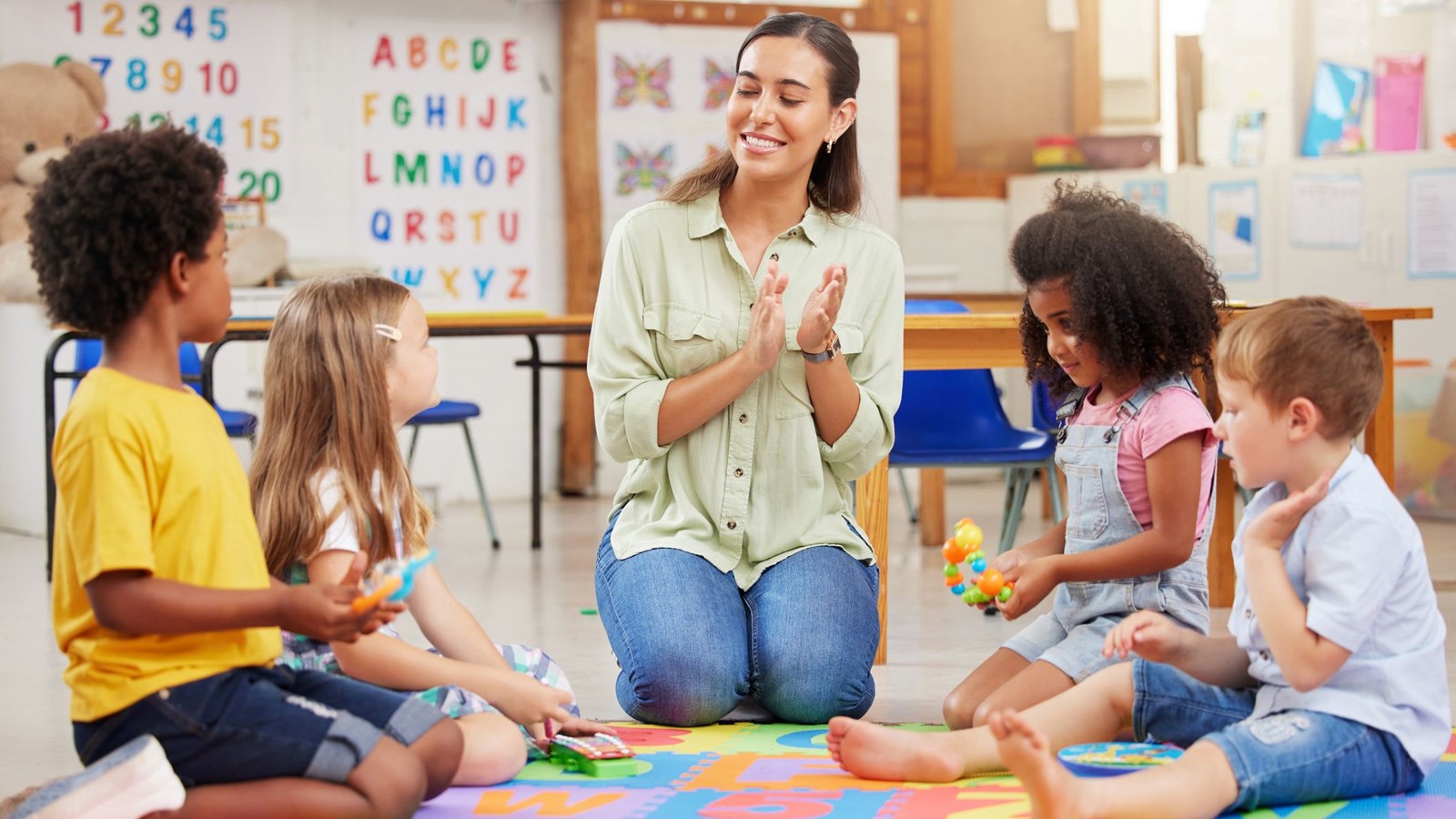 The district continues to prioritize before and after school child care spaces with the help of community partners and the B.C. government's Seamless Day Kindergarten pilot, supporting families with child care in the classroom outside of school hours. (Image via iStock)
Surrey Schools is once again prioritizing before and after school child care spaces in Surrey and White Rock, with nearly 70% of local elementary schools expected to host child care in the next year.
The B.C. government recently announced the expansion of its Seamless Day Kindergarten pilot, providing $4.1 million in new funding to support child care spaces in classrooms across the province. Walnut Road Elementary joined the pilot in April, offering one early childhood educator before the first bell and one after the last to provide child care for kindergarten students.
"We've spoken with a lot of families and child care remains both a primary concern of parents and a top priority of our board," said Laurie Larsen, Chair of the Surrey Board of Education. "We recognize the importance of having accessible child care in our classrooms outside of school hours to help ease the financial and logistical pressures that students and families face every day."
"The district is committed to ensuring students have options for child care in their schools," added Supt. Mark Pearmain. "We know this is something that many young families in our district struggle with and we're working hard to support them."
While only one Surrey school is part of the Seamless Day Kindergarten pilot, the district currently has 54 sites licensed to operate before and after school care from community operators such as the City of Surrey and the YMCA. Additionally, the district has put out 11 expressions of interest and has a few sites with existing child care that are expanding their spaces.